FOR IMMEDIATE RELEASE:
September 11, 2017
Contact:
Edmond Byrnes, PhD
301-496-0235
The National Institute of Nursing Research (NINR) announced the appointment of six new members to the National Advisory Council for Nursing Research (NACNR). Members of the council are drawn from the scientific and lay communities, embodying a diverse perspective from the fields of nursing, public and health policy, law, and economics. NINR, a component of the National Institutes of Health (NIH), is the primary federal agency for the support of nursing research.
The NACNR meets three times a year on the NIH campus to provide recommendations on the direction and support of the research that forms the evidence base for nursing practice. An important role of the council is to conduct the second level review of grant applications that have previously been reviewed for scientific merit. In addition, the council reviews the Institute's extramural programs and makes recommendations about its intramural research activities.
NINR Director Dr. Patricia A. Grady is pleased to welcome the following new members: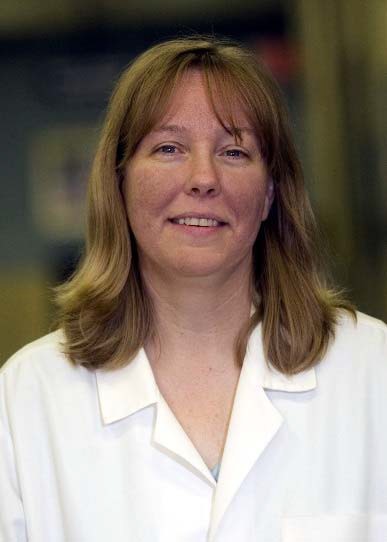 Yvette Conley, PhD, FAAN is a professor and vice chair for research at the University of Pittsburgh School of Nursing. Her research focuses on using omics approaches to understand the biological underpinnings of patient recovery and symptom development after traumatic brain injury, stroke, and within the context of treatment for chronic conditions. She is director of an NINR‐funded T32 titled "Targeted Research and Academic Training of Nurses in Genomics" and is a faculty member for the NINR Summer Genetics Institute. Dr. Conley was previously a standing member of the Nursing and Related Clinical Sciences study section and is a member of the NINR Genomic Nursing Science Blueprint Workgroup. She is an Honorary Fellow in the American Academy of Nursing.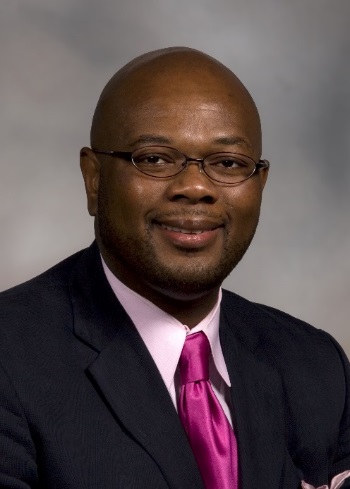 Audwin Fletcher, PhD, APRN, FNP-BC, FAAN is a tenured professor at the University of Mississippi Medical Center School of Nursing. Currently, he is the Director of the Family Nurse Practitioner and Adult Gerontology Acute Care Nurse Practitioner tracks. He is Immediate Past Director of Multicultural Affairs, and the Coordinator of Graduate Clinical Practice. Dr. Fletcher's research interests include: childhood obesity, men's health, chronic illnesses, and access to care to the African American community. As the principal and/or co-principal investigator for numerous research/programmatic grant projects, Dr. Fletcher is regarded as a champion in improving the quality of life for African Americans. Most recently, he served as the principal investigator for the National Black Nurses' Association Obesity Initiative. Additionally, he has served as principal and/or co-principal investigator for local, State and National prevention initiatives. Dr. Fletcher serves on numerous boards for civic, professional and health related organizations - locally in Mississippi, regionally and nationally.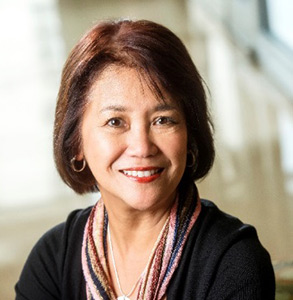 Karen Meneses, PhD, RN, FAAN is Professor and Associate Dean for Research at the University of Alabama at Birmingham (UAB) School of Nursing, and co-leader of the Cancer Control and Population Sciences Program of the UAB Comprehensive Cancer Center. Dr. Meneses' research focuses on dissemination of self-management interventions to improve quality of life among underserved (older, rural, younger, and Latina) breast cancer survivors. Her research has been supported NINR, the National Cancer Institute, American Cancer Society, Oncology Nursing Society, Centers for Disease Control and Prevention (CDC), Susan G. Komen Foundation, and others. She co-leads research career development and training programs at UAB including the Robert Wood Johnson Foundation Future of Nursing Scholars Program, the R25T Cancer Prevention and Control Training Program, and the Susan G. Komen Graduate Training in Health Disparities Research Program. Dr. Meneses previously served as a member of the National Cancer Advisory Board and the CDC Advisory Committee on Breast Cancer in Young Women. She is a fellow in the American Academy of Nursing.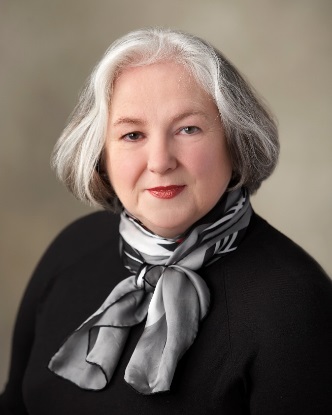 Shirley M. Moore, RN, PhD, FAAN is the Edward J. and Louise Mellen Professor of Nursing and Associate Dean for Research at the Frances Payne Bolton School of Nursing, Case Western Reserve University. Dr. Moore's research focuses on designing and testing interventions to reduce cardiovascular disease risk factors. She heads an NIH-funded Center of Excellence in Self-Management Research (SMART Center) that focuses on the development of new knowledge regarding patient self-management of chronic conditions, with an emphasis on the neurobiological mechanisms of health behavior change. She currently leads a multi-site trial testing weight management interventions for urban, low-income adolescents. Dr. Moore is a fellow in the National Academies of Practice, the American Heart Association and the American Academy of Nursing.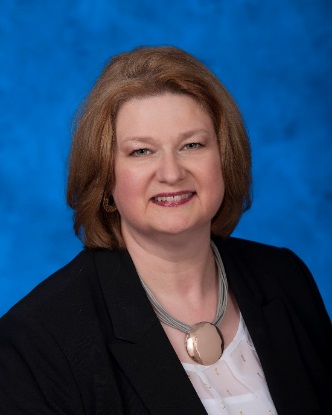 Sheila Sullivan, PhD, RN is the Director of Research, Evidence Based Practice, and Analytics for the Veterans Affairs Central Office of Nursing Services. Dr. Sullivan's program of research focuses on aging veterans in recuperative care, and she is co-investigator on a study of missed nursing care in long term care facilities for Veterans. She completed her BSN at Harding University, MSN at the University of Virginia, and her PhD from the University of Arkansas for Medical Sciences.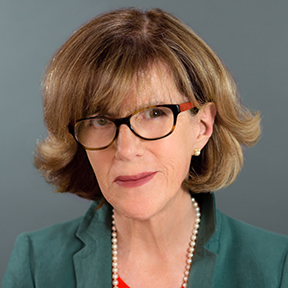 JoEllen Wilbur, PhD, RN, FAAN is Professor and Endowed Independence Foundation Chair in Nursing, and Associate Dean for Research at Rush University College of Nursing. Dr. Wilbur's work has focused on midlife women's physical activity and cardiovascular and psychological health. Her program of research has been funded by NINR, NIH, Centers for Disease Control and Prevention, and Robert Wood Johnson Foundation Active Living Research to examine determinants of physical activity and test interventions to increase adherence to physical activity in African-American women. She developed a 48-week community-based Women's Lifestyle Physical Activity Program that was successful in increasing physical activity in midlife African-American women residing in Chicago. The intervention is now being tested with pregnant African-American women, asthmatic African-American women, and women at risk for cognitive decline.
For more about the NACNR, please visit www.ninr.nih.gov/nacnr.